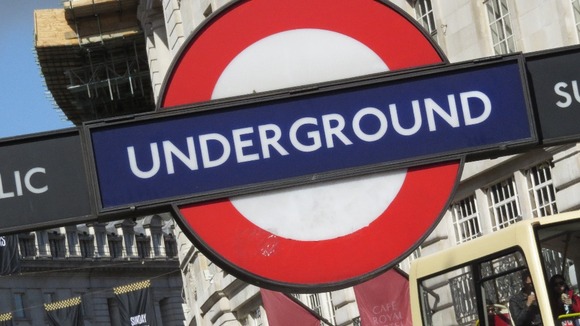 The underfunding of transport projects outside London in recent years "cannot be allowed to continue", says a report from MPs.
Ministers must use the new funding arrangements for local projects to "ensure that there is a fairer allocation of funding", said the report from the House of Commons Transport Committee.
"No area across our nation should be second class in relation to the allocation of transport infrastructure funds," the MPs said.
The report looked into new arrangements, from 2015, for local decisions on transport spending.