Rolf Harris's daughter Bindi became emotional in court today as she described the "utter shock" of discovering her father had an affair with one of her friends.
She told the court her friend had revealed to her that she had a consensual affair with her father from the age of 18 or 19.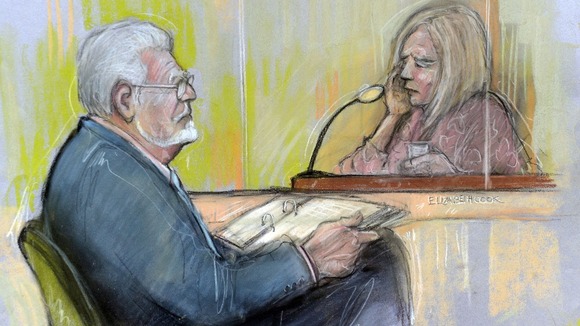 But she said the alleged victim never told her that her first sexual encounter with Harris was when she was 13, and dismissed claims that the friend was assaulted by her father was "sort of laughable" and "ridiculous."
More: Harris daughter 'bestest friends' with alleged victim
She said:
"It was just horrible. It felt like the whole world had changed in an instant."