Justin Bieber sorry for racist joke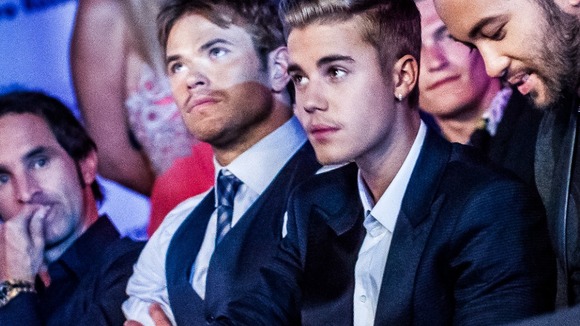 Justin Bieber has apologised after a video was leaked online showing the popstar making a racist joke in 2011.
In a statement yesterday to The Associated Press, Bieber said when he was a child he did not realize how certain words could hurt.
"I'm very sorry," Bieber said. "I take all my friendships with people of all cultures very seriously and I apologise for offending or hurting anyone with my childish and inexcusable behaviour
British tabloid newspaper The Sun first published the video on their website.
In it, a then 15-year-old Bieber tells a joke about black people that has a racial slur as the punchline.
Before he says it, someone warns him not to - but he says the offensive word anyway amid laughter.