The National Crime Agency is warning people they have two weeks to save their computers from a powerful malicious software as part of a massive consumer education programme to help clean up infected computers.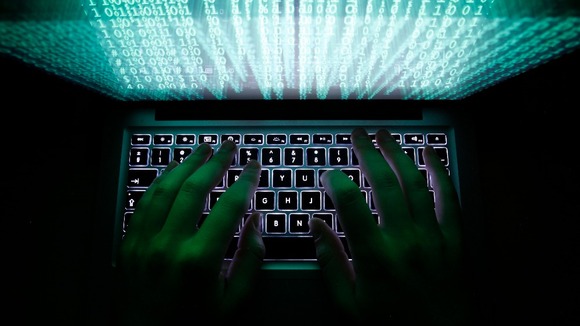 "The plan is to attack the parasite hard for two weeks while removing as many viable hosts as possible at the same time so that propagation targets will be limited after the attacks subside," Lamar Bailey, director of security research and development at software company Tripwire, said.
The move comes after the FBI in the US was successful in disrupting a hacking network, making security updates by users particularly effective in the short term.