The Scottish National Party's deputy leader, Nicola Sturgeon, has hit out at the Conservatives over plans to give Scotland extra tax-raising powers after 2015 if there is a 'No' vote in September's indepedence referendum.
"The Tories' announcement today means the choice is now crystal clear – a Yes vote to deliver the powers Scotland needs or a pledge from the Tories with their long record of broken promises to Scotland," she said in a statement.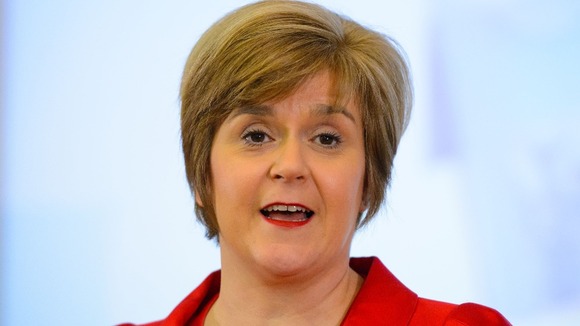 "There now appears to be a consensus among all parties – even the Conservatives – for more powers for Scotland, but a Yes vote in September is the only way to guarantee those powers are delivered.