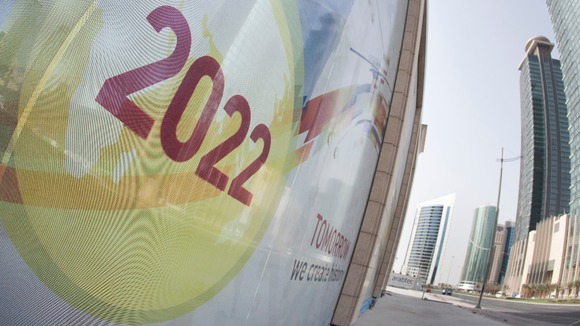 The Australian football governing body has said it is "heavily involved" in investigating claims of corruption in Qatar's successful World Cup bid.
Football Federation Australia's chief executive David Gallop told local media they have been involved in interviews and the production of documents.
"We need to get more information about what's been revealed in the last 48 hours," he told SEN radio in Melbourne.
"But don't be under any illusion that we haven't been heavily involved in all of this for some time now.
"We've been involved in interviews, production of documents and also following carefully what's been happening away from Australia - so we've got people that have been involved for some time now."
More: Fifa vice-president would back Qatar World Cup re-vote