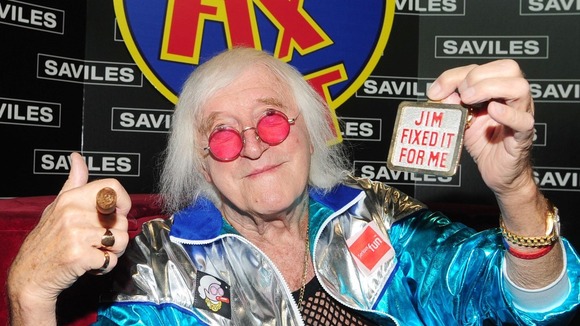 The publication of the BBC's review into how Savile carried out a campaign of abuse over decades has been delayed until later in the year.
It has been reported that the Dame Janet Smith review is expected to uncover hundreds of victims and reveal a culture of ignorance which ''protected'' Savile.
A BBC spokesman said: "The BBC has said it is appalled at Jimmy Saville's crimes.
"We're unable to give a commentary on statements in these specific documents as they are over 40 years old, but the Dame Janet Smith review is considering the culture and practices of the BBC during this period and has had our full cooperation
We will await their full report."