Greater legal protection for responsible employers and do-gooders will be offered, if Government plans to strip red tape from "Britain's health and safety culture" go ahead.
Read: Man finds stranger who saved him from suicide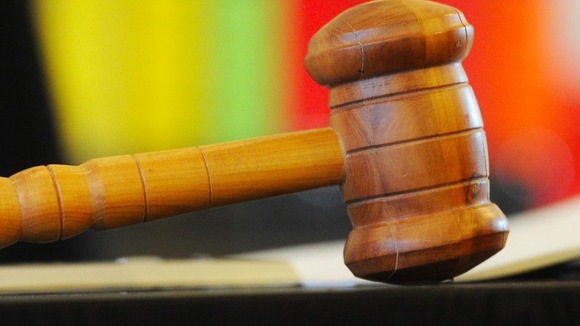 Justice Secretary Chris Grayling wants to provide greater protection to those who end up involved in liability claims.
Measures are aimed at removing bureaucracy which sometimes deters would-be volunteers or helping a stranger, as they were worried about the threat of being sued for negligence.
Of the many people who do volunteer, research suggests that nearly half of them, 47%, are concerned about the risk of liability, he said.
Read: Good Samaritan survives being pushed onto railway track