Polls have opened in Syria's government-held areas, amid massive security for the country's presidential election - a vote Bashar Assad is widely expected to win.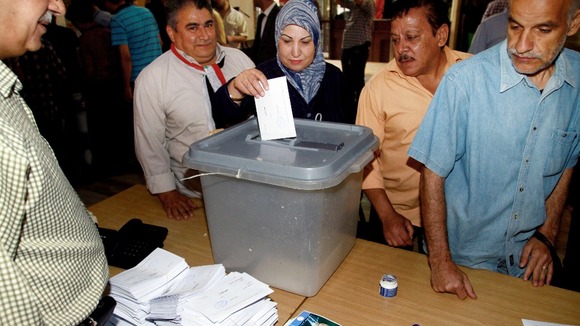 The balloting, Syria's first multi-candidate election in more than 40 years, comes as a devastating, three-year civil war that activists say has killed more than 160,000 people, about a third of them civilians, rages on.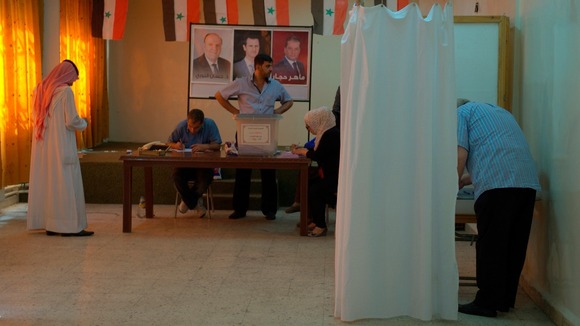 The opposition and government critics have condemned the vote as a sham. Syria's two main internal opposition groups are boycotting the vote while many activists around the country refer to it as "blood elections".
Tens of thousands of Syrians abroad voted last week, although many of the more than 2.7 million Syrian refugees across the region either abstained or were excluded by voting laws.