A British mining company has evacuated a number of "non-essential" workers from Sierra Leone following an outbreak of the deadly Ebola virus in the west African country.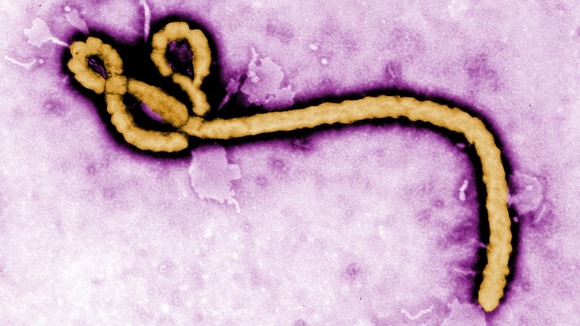 London Mining said it imposed travel restrictions in the region around its Marampa mine and was closely monitoring the situation with health chiefs and international agencies.
"London Mining notes recent reports suggesting that an increased number of incidents of Ebola Fever have been found. Following consultation with relevant authorities, the company has imposed restrictions on travel [and] a number of non-essential personnel have left the country," the company said.
The iron ore mining company said production at its mine was not affected.
Officials in the country say there have been two deaths from Ebola and a dozen other cases of the deadly and highly contagious disease, following an outbreak in neighbouring Guinea that also led to cases in Liberia earlier this year.