Deputy Prime Minister Nick Clegg has said that British Pubs are the "envy of the world" and that new legislation between landlords and controlling pub companies will now give "fairer treatment for landlords."
He said: "British Pubs are often the centre of our community, a place where we meet friends, watch sport and enjoy a Sunday roast - they are a national treasure and the envy of the world".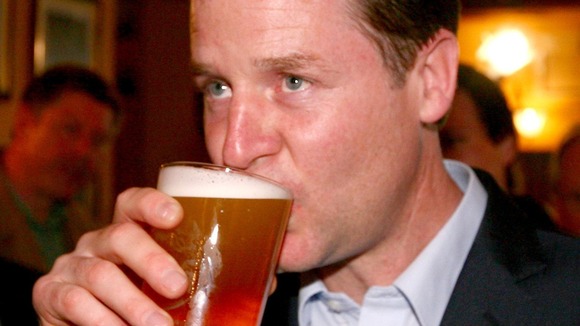 With tied tenants having to buy beer from a large pub company or 'pubco', they usually pay high prices in stock and rent, meaning landlords have "struggled to make ends meet," says Clegg.
"The self-regulatory approach hasn't worked, so these new rules will give fairer treatment for landlords so that they can keep your local pub going strong".