Hillary Clinton has defended the Obama administration's controversial decision to swap five Guantanamo Bay detainees for a US soldier held hostage in Afghanistan, saying many of America's allies made similar deals.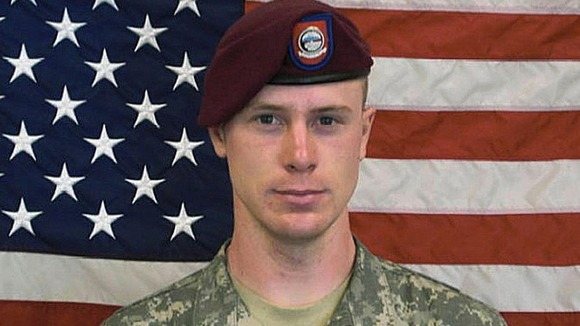 The former US secretary of state, said she did not second-guess people who made such tough decisions, but the American tradition of caring for its citizens and soldiers was a "noble" one.
"This young man, whatever the circumstances, was an American citizen - is an American citizen - was serving in our military. The idea that you really care for your own citizens and particularly those in uniform, I think is a very noble one," Clinton said.
She also noted that countries like Israel made similar swaps, citing its decision to exchange more than 1,000 Palestinian prisoners for one of its soldiers in 2011.
America debates: Is freed soldier Bowe Bergdahl a hero or a deserter?