New government legislation to give landlords more power in solving disputes with pub companies could prove "costly" warned Brigid Simmonds, chief executive of the British Beer and Pub Association.
She said: "While we welcome greater certainty and clarity after such a long period of debate, we are disappointed that the Government is seeking to introduce potentially costly legislation.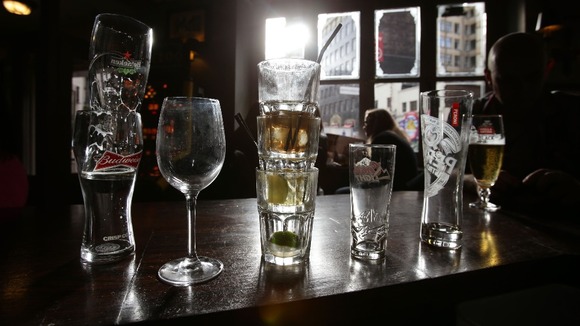 Simmonds believes that additional judicial costs will be passed onto consumers in the form of higher alcohol pricing.
She added: "A self-regulatory system that costs around £100,000 per year will be replaced with a statutory adjudicator costing nearly £2 million per annum.
"These additional costs will be passed on to consumers in the form of higher beer prices."