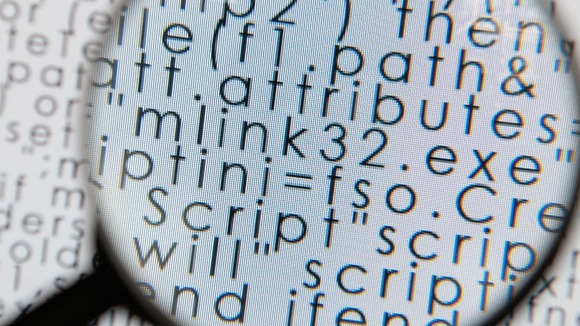 The US has revealed more details about the attack by a band of hackers who implanted viruses on hundreds of thousands of computers around the world, seized customers' bank information and stole more than 100 million dollars (£60m) from businesses and consumers.
In one scheme, the criminals infected computers with malicious software that captured bank account numbers and passwords, then used that information to secretly divert millions from victims' bank accounts to themselves.
In another, they locked hacking victims out of their own computers, secretly encrypted personal files on the machines and returned control to the users only when ransom payments of several hundred dollars were made.