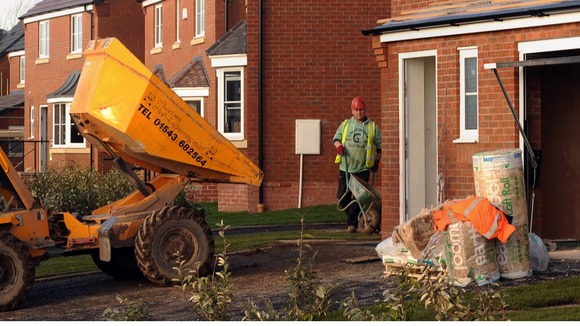 The European Commission has called on Britain to raise taxes on higher value properties, build more houses, and consider "adjusting" the Help to Buy scheme
The European Union's executive body urged the Government to reform the "regressive" council tax system as taxes are relatively higher on low value homes than high value ones.
Setting out its 2014 economic policy recommendations for the UK, the commission also urged the coalition to bring more people into paying tax to aid deficit reduction which has so far been "heavily skewed" to spending cuts.
The recommendations may rankle with some in the wake of Eurosceptic Ukip's victory in the European elections and Prime Minister David Cameron's assessment of the EU as "too big, too bossy, too interfering".