The Government says pub landlords will get a "fairer deal" when dealing with large pub companies under new legislation.
Publicans who have to buy supplies from so-called pubcos say they are struggling to make a decent living, with more than half earning less than the minimum wage.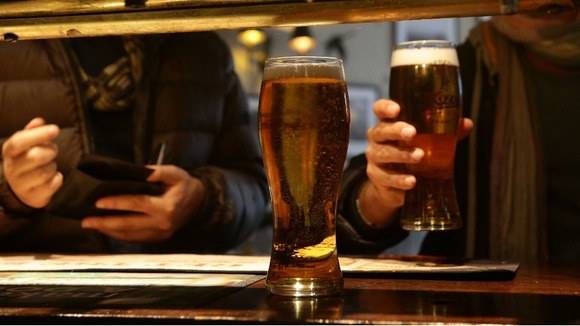 Approximately 23,000 are "tied", or are renting pubs from pub companies, to which the landlord pays rent and from which he must purchase beer - often above the market price.
Under the new code, the Government said pub landlords will benefit from fairer rent assessments, with all tied tenants given the power to request a rent review if they have not had one for five years.
More: Government flexes its muscles against the big pub companies