An Islamic school in Birmingham, which is not involved in Operation Trojan Horse, has rejected the interim governing body appointed to address serious failings - for a second time in 12 days.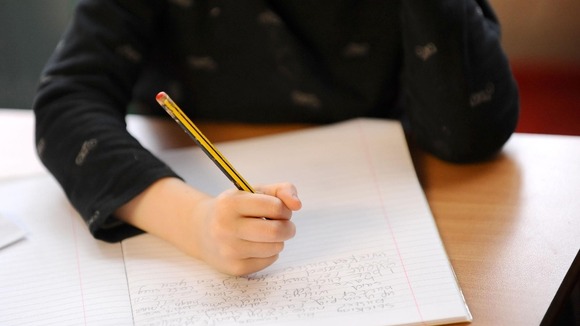 Birmingham City Council said members of a Government-approved Interim Executive Board (IEB) were refused entry to the Al-Hijrah School yesterday after arriving to implement an improvement plan.
The refusal to work the IEB came from a protest by 30 parents at the Al-Hijrah School, in Bordesley Green, an inner-city area of Birmingham.
The school, which caters for pupils aged 4 to 16, was placed in special measures after an inspection in December 2013, and was found to remain inadequate during a follow-up visit in April.