The suspected mastermind behind software which wiped out millions of pounds from its victims around the world may never be arrested due to Russian extradition laws.
Between 500,000 and 1 million machines worldwide were infected with the malicious software, which derived from the original "Zeus" trojan for stealing financial passwords that emerged in 2006.
More: FBI: Suspected malware mastermind is in Russia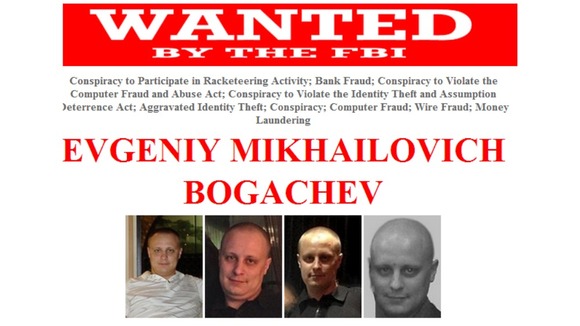 Russia does not extradite accused criminals to other countries, so hacker Evgeniy Bogachev may never be charged in a US court.
Top FBI official James Cole said: "We are in contact with (Russia) and we've been having discussions with them about moving forward and about trying to get custody of Mr. Bogachev," but he declined to provide further details.
More: UK has 'two-weeks' to protect against major computer virus