Business Secretary Vince Cable has said that the new statutory code between pubs and their owners will make sure that "tied tenants get an accurate assessment of how better off they could be."
The long-awaited plans will tackle complaints by landlords "tied" to large pub companies, with Cable saying they will now be protected from "unfair treatment".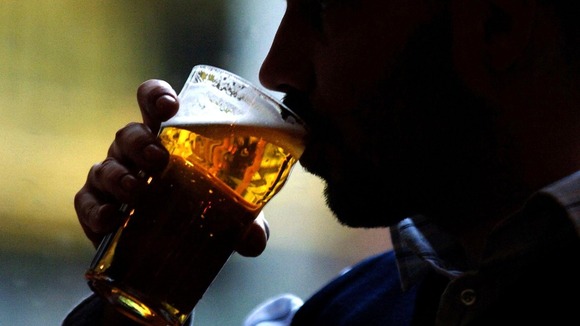 Mr Cable said: "Local pubs and their owners play a vital part in vibrant local communities right across the country, as well as making an important contribution to the economy".
He said the independent adjudicator will now make sure pub companies are "forced to act to redress the situation if they aren't behaving responsibly."