The English Springer Spaniels being used by police investigating the disappearance of Madeleine McCann are the same dogs used by South Wales Police during the 2012 search for five-year-old April Jones.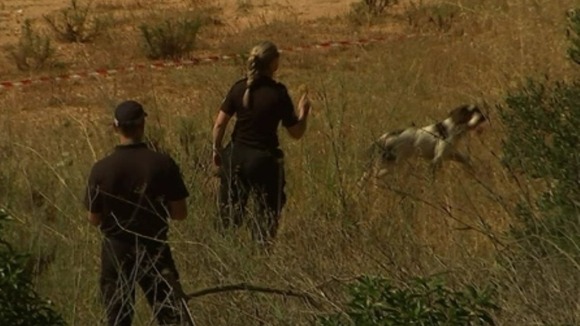 Described by the forces "victim detection dogs" the animals are trained in "locating concealed bodies" and "disaster victim detection", the force said.
The pair have been deployed to Praia da Luz to assist a small team of team of British police officers, working with the Portuguese authorities.