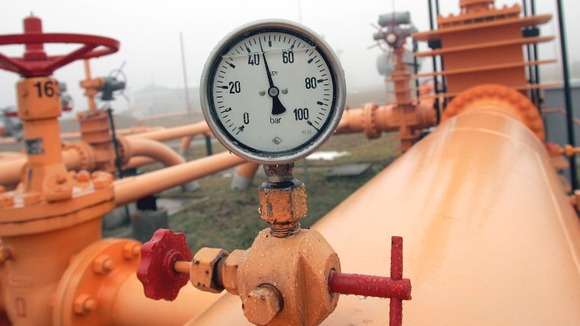 European countries must work to stop their "dirty energy addiction" and seek alternative fuel sources or the poorest members of society will pay the price, Oxfam have said.
Oxfam's campaigns and policy director Sally Copley said: "Unless Europe acts now to break its addiction to dirty and costly fossil fuels then both Europeans and the world's poorest will pay the price.
"It's in all our interests for Europe to end its reliance on dirty imports and instead develop clean, safe and affordable energy at home."
Oxfam is calling on Europe to agree an energy and climate change package of measures for 2030 that commits to energy savings of 40%, emissions cuts of at least 55% and boosting sustainable renewable energy to 45% of the energy mix.