Parents feel increasingly under pressure to explain the finer points of adult relationships to their children, research has shown.
Read: TV shows 'should carry warnings' to protect children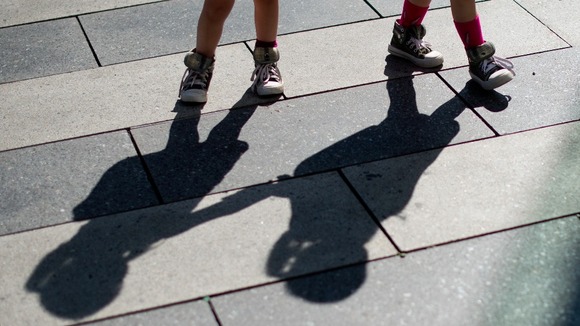 A survey from AVG Technology found parents were explaining sex and relationships to their children when they were still in primary school, with some as young as seven.
The overwhelming majority (78%) said they felt obliged to have this conversation with their children when they were so young because of what they may be exposed to on the internet.
Most parents confessed to having the facts of life chat with their child a full five years before their mum and dad had filled them in.