One of the biggest pub company groups in the UK, Punch Taverns, have said they hope today's announcement will "bring an end" to a long period of uncertainty for the sector.
This comes as the Government announced a long-awaited plan to tackle complaints about landlords "tied" to large pub companies.
Andy Slee, central operations director at Punch Taverns, said: "We now want to work with all parties to continue to build a long-term sustainable future for British pubs".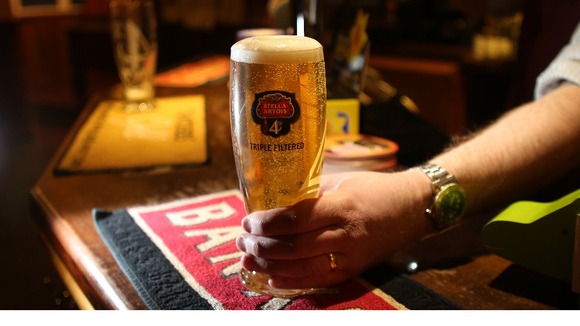 Slee said: "Whilst self-regulation provided pub tenants with protections greater than commercial tenants elsewhere, we remain committed to making the best of the Government's proposals."