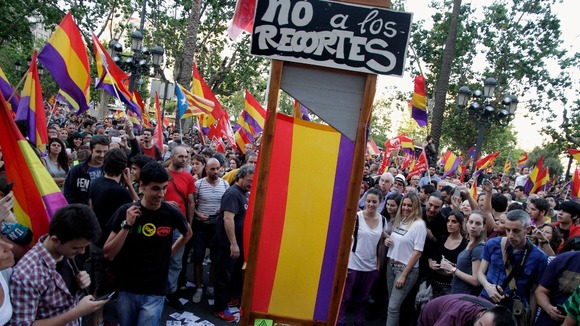 Anti-monarchist demonstrations have sprung up across Spain in the wake of King Juan Carlos I's abdication announcement.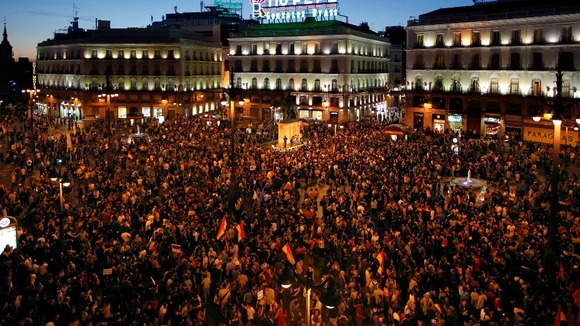 Juan Carlos has been on the throne for 39 years and was a hero to many for shepherding Spain's democratic and economic transformation.
However, his popularity big blow following royal scandals, including a 2012 elephant-shooting trip he took at the height of Spain's financial crisis during which he broke his right hip and had to be flown from Botswana to Spain aboard a private jet for medical treatment.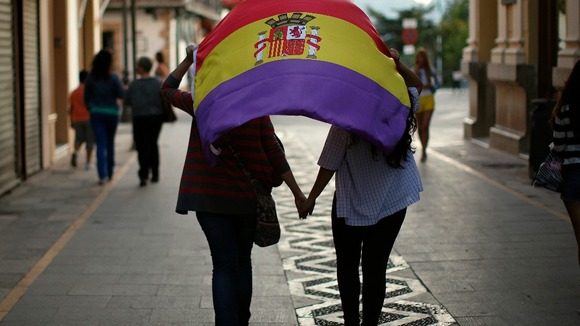 More: King Juan Carlos abdicating to 'ensure stability' in Spain