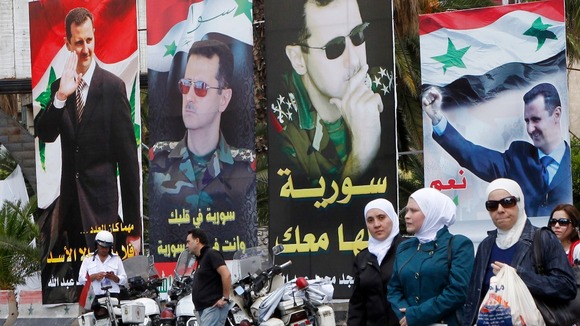 President Bashar al-Assad is widely expected to win a third seven-year term in office today.
Today's elections are the first multi-candidate presidential elections in Syria for 50 years.
However, the Syrian opposition and its Western allies have denounced the election as a sham designed to lend Assad a veneer of electoral legitimacy as the regime barred exiles from standing and with candidates needing the endorsement of 35 members of the state-controlled parliament.
The United States has called the vote a "parody of democracy". There will be no polling stations in much of the countryside, notably northern and eastern Syria and around Damascus, or in areas of certain cities under rebel control.