Two women will be sentenced today after their dog savaged a pensioner to death in his own garden.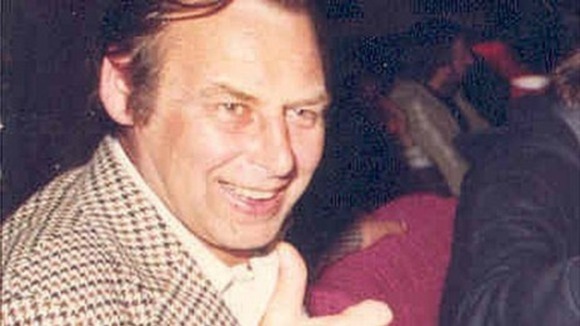 Retired hospital porter Clifford Clarke, 79, was attacked by the Presa Canario dog when he opened his back door as he cooked a meal at his home in Liverpool in May last year.
Neighbours had reported seeing the dog behaving dangerously and one of them called the police when he heard screaming coming from Mr Clarke's house. He was pronounced dead shortly after the attack in hospital.
Tests showed that the dog, which was shot dead at the scene by armed police, had not been fed or watered adequately for several hours before the attack.
Hayley Sulley, 30 and Della Woods, 29, pleaded guilty last month to an offence under the Dangerous Dogs Act of allowing a dog to enter a place where it was not allowed to be and where it injured a person.
The pair also admitted three offences of causing unnecessary suffering to a dog.