Responding to concerns raised by Home Secretary Theresa May about the Department for Education's efforts to prevent Islamic extremism in schools, a spokeswoman said it was "investigating all evidence."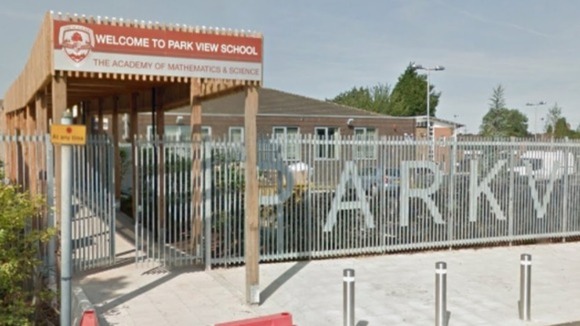 In a statement the department said: "The allegations made in relation to some schools in Birmingham are very serious and we are investigating all evidence put to us in conjunction with Ofsted, Birmingham City Council and the police.
Read: Ofsted to criticise Birmingham schools over 'Islamist links'
"It is absolutely vital these investigations are carried out impartially, without pre-judgment."Ofsted has inspected a number of schools in the light of recent allegations and will report to the Secretary of State shortly.
"Retired senior police officer Peter Clarke has been asked by the Secretary of State to make a full inquiry into Birmingham schools and will report back this summer."
Read: Ofsted chief takes charge of 'Muslim schools plot' probe