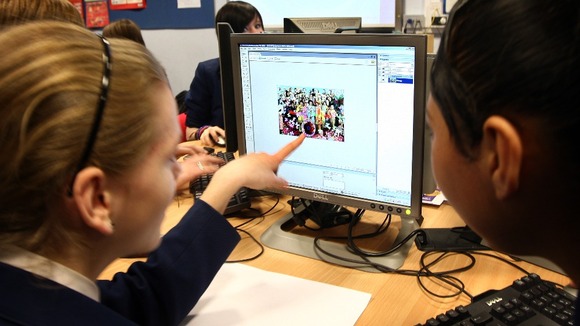 Dozens of GCSEs, AS and A-levels are set to be ditched in the latest stage of a major shake-up of exams.
Courses in subjects such as home economics, performing arts, environmental science, catering and human biology are among those in line to be scrapped.
But others, such as ancient history, film studies, law and media studies, could be reformed to become new, tougher qualifications.