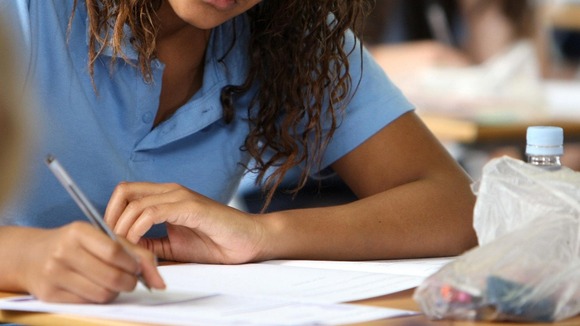 Exam watchdog Ofqual will today set out its proposals for completing GCSE and A level reform.
Ofqual is making proposals about how subject content should be reviewed, and stating the standards it expects for subjects to continue.
Chief Regulator Glenys Stacey said: "We think it important that subject content is reviewed and updated as qualifications change, and we set out proposals for how we think that is best done for the remaining subjects.
At the same time, there are subjects which we think would not meet the principles we have put forward, and which we propose should be discontinued."