Residents in the Normandy town of Thury-Harcourt turned out this morning to pay tribute to veterans of the D-Day landing.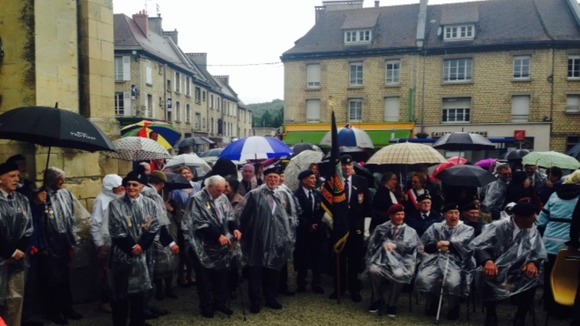 Local children sang God Save the Queen to the British veterans in the town, which was liberated from Nazi control following the Allied operation 70 years ago.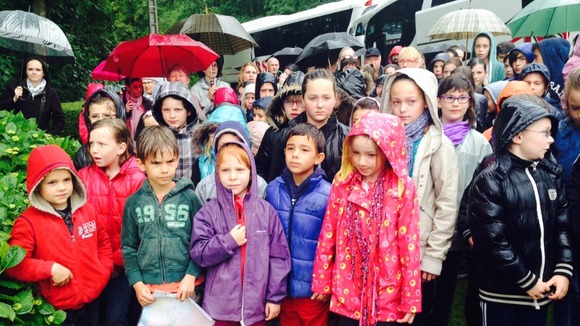 Later today the veterans will travel to a ceremony at Sword Beach, scene of some of D-Day's fiercest fighting.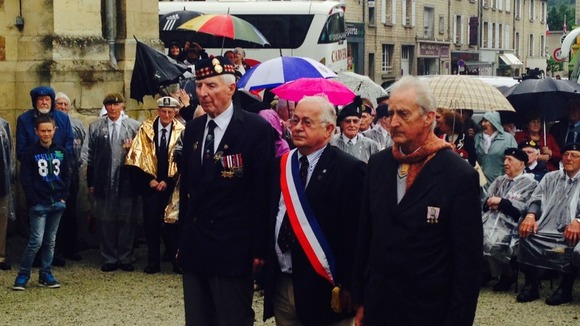 Bob Laverty, who was among the 59th Staffordshire soldiers who liberated the town, told ITV News that when they arrived the area was "blitzed, there was nothing here".