A Nigerian mother who appealed against her removal from the UK, saying she feared her daughters would be subjected to female genital mutilation, has been deported.
The Home Office released a statement saying that Afusat Saliu "was not considered to be in need of protection".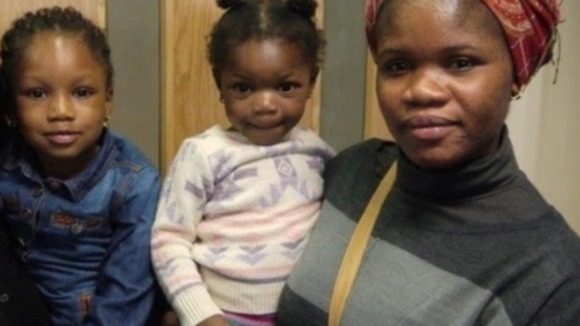 The statement also pointed out that Ms Saliu's appication to stop deportation had been turned down by the courts on several occasions.
"The case has gone through the proper legal process and our decision has been supported by the UK courts on five separate occasions, while the European Court of Human Rights declined an application to halt the removal."
"We can now confirm that a Nigerian family were successfully removed to their country of origin today."