Japan called on China to guarantee basic values including human rights on the 25th anniversary of the Tiananmen Square crackdown.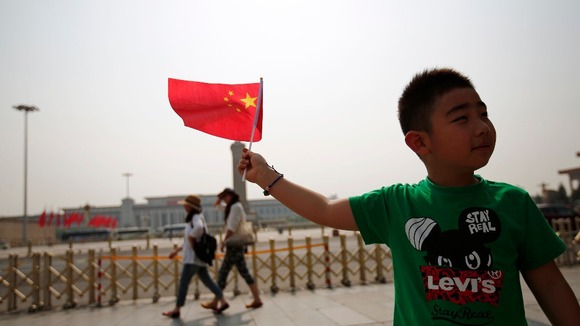 "As the Japanese government, we think it is extremely important that the Chinese government guarantees freedom, basic human rights and the rule of law which are universal values in international society," said Japan's top government spokesperson Yoshihide Suga.
Suga added that Japan looks forward to a change in attitude from China. "We have expressed our opinion to the Chinese government on many occasions and we hope that China proceeds in a positive manner," Suga said.