Home Secretary Theresa May has appeared to question Michael Gove's actions over curbing extremism in schools, in a letter to the Education Secretary.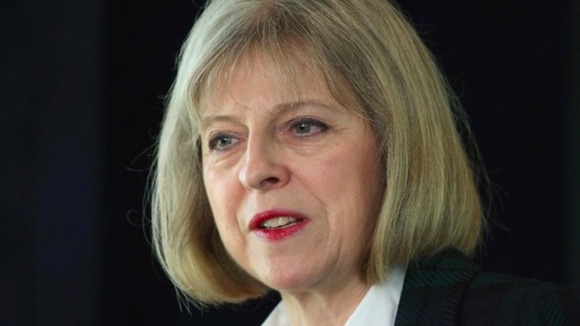 May wrote to Gove to ask about evidence that the Department for Education knew about claims of extremism in schools in Birmingham as far back as 2010 and asked: "If so, why did nobody act?"
She raised concerns about the "inability" of local and central government to tackle the problem following the allegations of extremism in Birmingham schools.
More: Ofsted to criticise Birmingham schools over 'Islamist links'