A source close to the Education Secretary said: "Michael Gove thinks Theresa May is a superb Home Secretary.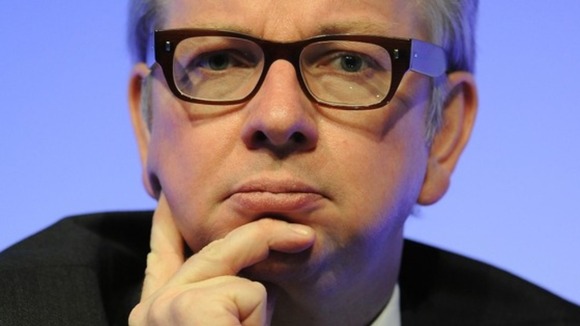 "We will continue to work well with the Home Office and other government departments to combat extremism in all its forms.
Ofsted will publish their findings next week and Peter Clarke will publish his report in July."
Read: Ofsted to criticise Birmingham schools over 'Islamist links'