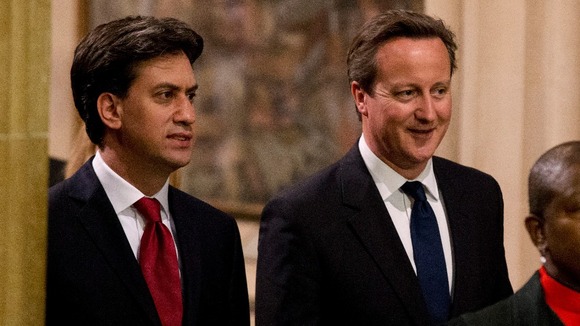 Parliament must address the deep cynicism in the public reflected by the mass of voters who turned to Ukip or did not vote at all, Ed Miliband has said as he replied to the Queen's Speech.
The Leader of the Opposition claimed apathy and discontent were challenges faced by all parties and governments, risking the undermining of Britain's democracy.
He said: "What the recent elections show is that more than at any time for generations, this House faces a contemporary battle of its own - a battle for relevance, legitimacy, and standing in the eyes of the public."