Asked today what the country can expect from the Queen's Speech, Labour leader Ed Miliband said it needed to "rise to the challenge".
"We heard at the elections the depth of discontent there is with the way the country's run and we we need a Queen's Speech that rises to that challenge.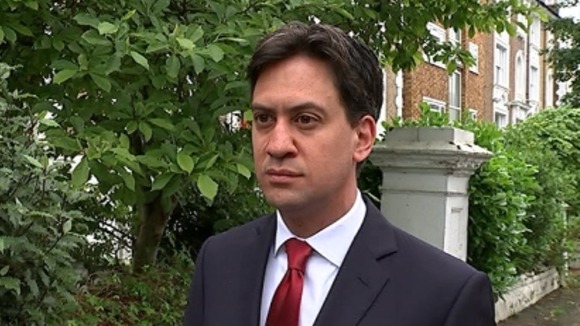 He added: "So a labour Queen's Speech would be making hard work pay, reforming our banks, building homes again in Britain, freezing energy bills, meeting the big challenges our country faces."
More: Pension reforms set to be 'at the heart' of Queen's Speech