Plans for giant "pooled" pension schemes with the potential to boost people's chances of getting a better retirement outcome have been unveiled in the Queen's Speech.
"Collective schemes" that spread the risk between members could offer them greater stability over the eventual size of the pension they will end up with, while limiting costs to employers because of their economies of scale.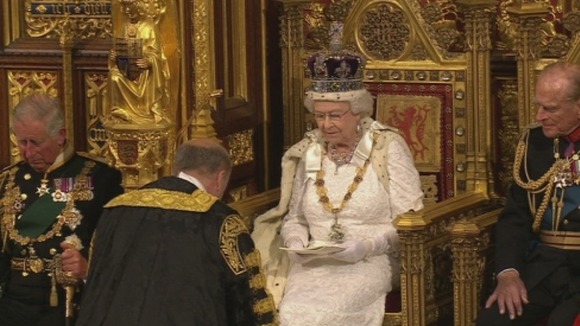 Similar pooled schemes already exist in The Netherlands and a consultation into collective pensions had previously been launched by the Government.
The new type of pension would be a middle ground between the two types of scheme which currently exist - defined benefit and defined contribution schemes.