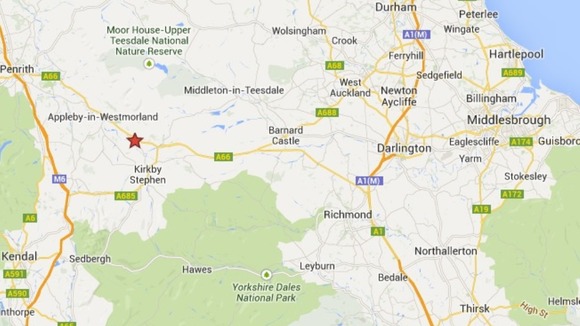 On person was reportedly been airlifted to hospital after an incident at a Cumbria army training centre that saw a soldier killed.
According to the North West Evening Mail, air ambulance services took the soldier to James Cook University Hospital in Middlesbrough after a first casualty was declared dead at the scene.
The newspaper reports that a third casualty remained at the base after the incident.