Stronger laws to protect vulnerable children and people at risk of child cruelty, sexual exploitation and female genital mutilation have been promised in the Queen's Speech.
It falls under the Serious Crime Bill, which aims to tackle child neglect, disrupt serious organised crime and strengthen powers to seize proceeds of crime.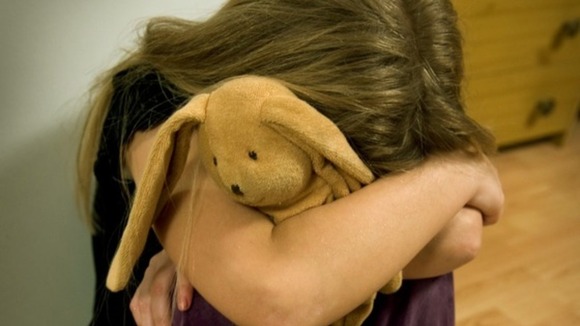 A new offence of possessing paedophilic manuals is to be created along with ensuring the Children and Young Persons Act 1933 - which deals with cruelty to under 16 year olds - clearly states that cruelty to a child that is likely to cause psychological harm is a crime.
The Bill will also extend the reach of the offences in the Female Genital Mutilation Act 2003 so that they apply to habitual as well as permanent UK residents.