The Queen is to have her very own flower market named after her in Paris in a rare gesture by the French.
The "special honour" offered to Her Majesty by the people of the French capital, will see a market close to Notre Dame Cathedral re-named Marche aux Fleurs - Reine Elizabeth II.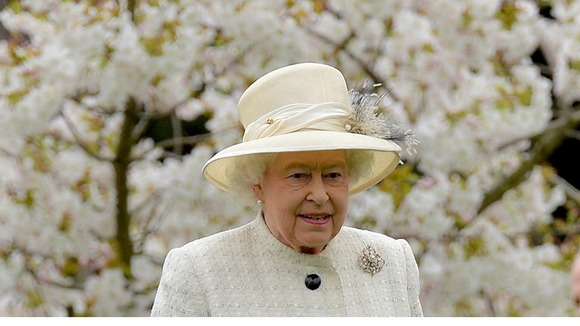 A French embassy spokesman said: "This is a special honour from the people of Paris as it is very rare in France to name places after prominent figures during their lifetime."
The Queen starts an official three-day visit across the Channel tomorrow during which the market will be formally re-named.
Her trip to meet President Francois Hollande, will mark the 70th anniversary of D-Day and the Normandy landings.