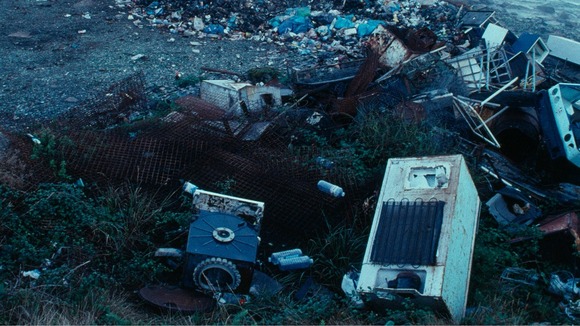 Three more ozone-layer depleting gases have been found by British scientists.
Researchers at the University of East Anglia have found two new types of chlorofluorocarbons (CFCs) and one new hydrochlorofluorocarbon (HCFC).
Research published in journal Atmosphere shows the scientists discovered the latest gases by comparing today's air samples with air collected between 1978 and 2012 in unpolluted Tasmania and samples taken during aircraft flights.