Voters will be given the power to fire MPs who break the law, in new measures announced in the Queen's Speech.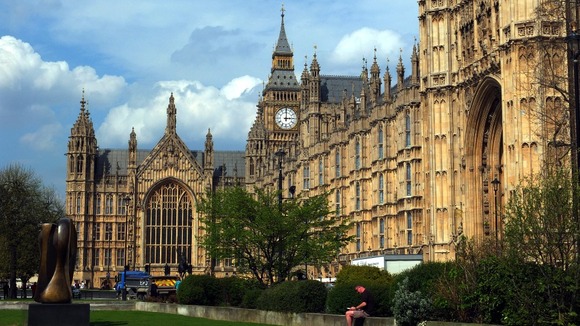 The new powers, which are coming into force following years of delays, will see constituents able to sack their MP if they are sentenced to up to 12 months in jail - currently MPs are only expelled from Parliament if they are jailed for more than one year.
The move will give constituents "a direct voice" when MPs have behave badly, according to the Government.
If the House of Commons resolves that an MP has engaged in "serious wrongdoing", voters could also trigger a by-election under the Recall of MPs Bill.
A vote would be forced if more than 10% of constituents sign a petition over an eight-week period.