Armed officers were pictured at the scene of a shooting in New Brunswick, Canada, hwere three officer from the Royal Canadian Mounted Police were shot dead and two others were injured.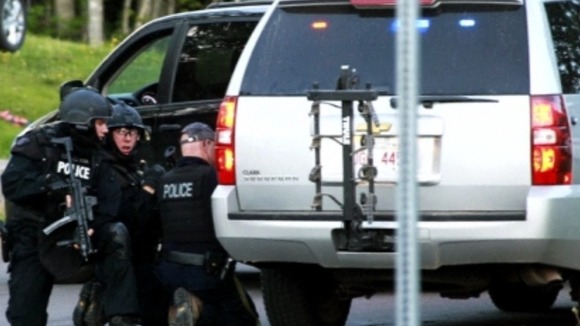 The force tweeted: "If you live in the marked area stay inside/lock doors. Roads blocked. Traffic disrupted. Avoid area."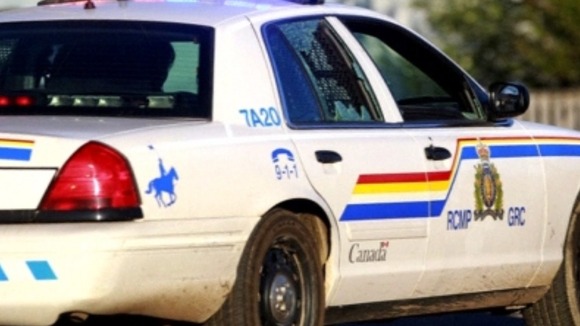 Police are hunting 24-year-old Justin Baroque and say that the gunman is believed to be at large in the Pinehurst area of the city.