Public Health England has said it does not expect to see any more cases of blood poisoning following the death of one baby and the infection of 14 others, but stressed it "can never be 100% certain".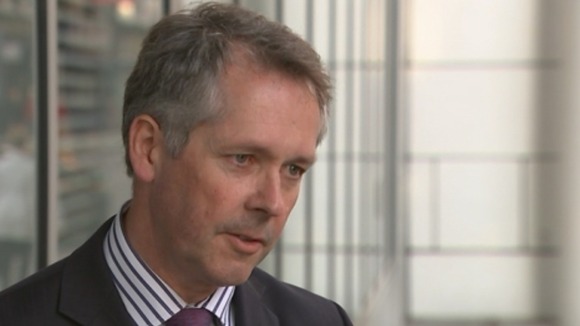 Dr Paul Cosford said, "We are confident as we are able to be at this stage of the investigation that we have identified the likely source and that that is no longer being used to treat babies.
"We've notified every hospital, the Medicines and Healthcare Regulatory Authority have withdrawn the products and made sure that if there is any left that it is out of use and we re also being careful to make sure we are aware of any new cases that arise".