A woman sent Christmas cards to relatives of her parents, whom she's accused of murdering, in order to convince people they were still alive, a court has heard.
Susan Edwards told relatives her father and mother were travelling in Ireland. In reality, they had been shot dead eleven years earlier and buried under the garden of their home.
She wrote: "It is as if he's having his second youth. All he speaks of now is travel and travelling ... I cannot really keep up with where he is planning to settle! It is good to see them with such zest."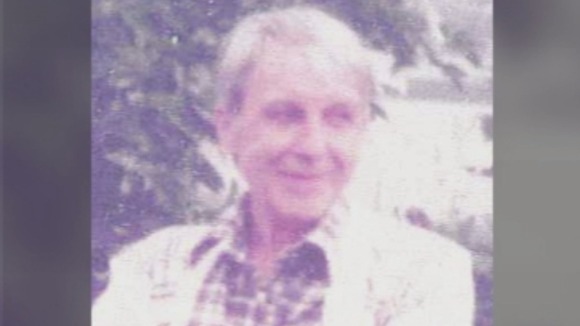 Susan Edwards is accused, along with her husband, Christopher, of shooting William and Patricia Wycherley to death in 1998, before burying their bodies in their garden.
The court was told that over 15 years they claimed more than £245,000 in the dead couple's name.
They both deny murder, but admit burying the bodies and theft. Susan Edwards also admits the manslaughter of her mother.