There is more to be done over patient safety, the Health Secretary has said, after a batch of a food supplement was "strongly linked" to the death of one baby and the illness of 17 others.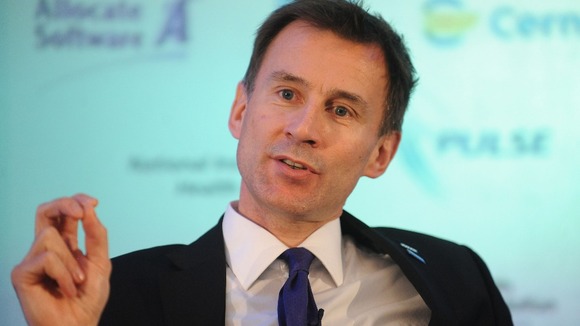 Speaking at the NHS Confederation's annual conference in Liverpool, Jeremy Hunt said: "The truth is that we have come a long way (in patient safety) but we have a lot further to go.
"Today's story about the tragic blood poisoning of 18 children shows we can never take safety for granted. It also shows the importance of prompt and early identification of problems".