Tourists and locals in the Praia Da Luz holiday resort in Portugal have described the negative impact of the latest search for Madeleine McCann, as police have applied to extend their examination of wasteland near where she vanished in 2007.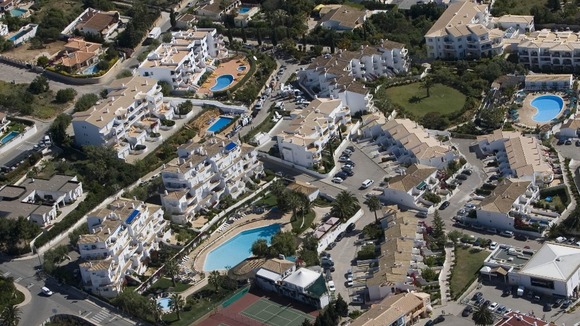 One hotelier said many of her guests had cancelled this week and called the case "catastrophic" for business.
Lucilia Matos, who has run the Aurora Sol guest house for the past 12 years, said only four of her 20 rooms were occupied, and three of those were taken up by journalists.
Read: Image beneath soil at Madeleine McCann search site 'worth close attention'
"I know other people with the same business I have and it's the same," she said. "It's a shame the investigations always start at the same time - always in May, June.
"It's a case that's very complicated, I know, we understand. But it's a little village and we need so much work for the summer. It's always the same. We are not happy."
Longtime tourist to the resort Eileen Berry, 65, said: "We are frequent visitors to Luz and you can sense the atmosphere here that things are not good."
More: Madeleine McCann police apply for extra days on search site