The parents of Madeleine McCann have said they were feeling "encouraged" by this week's events, as British police carry out investigations on an area of scrubland close to where she went missing in Portugal.
Read: Image beneath soil at Madeleine McCann search site 'worth close attention'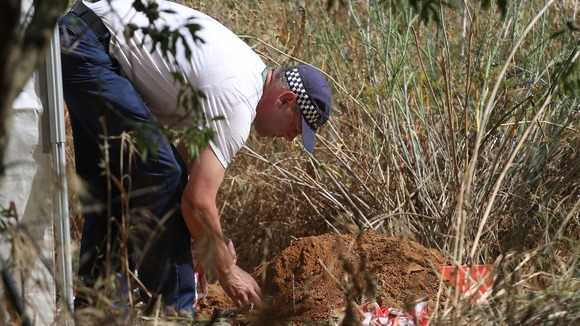 Writing on their Official Find Madeleine Campaign Facebook page, the McCanns said: "We are kept updated on the on-going work in Portugal and are encouraged by the progress", the message said.
They added: "We would like to ask people to refrain from spreading rumours and speculation based on inaccurate press reporting".
More: Madeleine McCann police apply for extra days on search site