The Medicines and Healthcare products Regulatory Authority (MHRA) said patient safety is "our top priority" following the blood poisoning death of one baby and the infection of 14 others.
Adam Burgess, manager of the MHRA's defective medicines reporting centre, said: "We are working alongside PHE [Public Health England] to establish what has happened.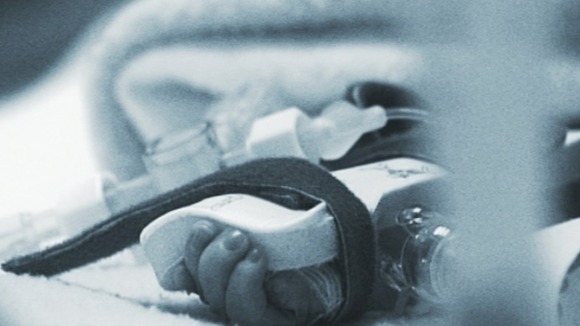 "We have sent inspectors to the manufacturer's facility to carry out a detailed and rigorous inspection and we have ensured that the potentially affected medicine is recalled."