The British public is split when it comes to whether or not Britain should remain a member of the European Union, according to the latest ITV News Index poll carried out by ComRes.
Of the 2,062 British adults surveyed, 40% said they would vote to stay in the EU if there was a referendum tomorrow while 42% would vote to leave.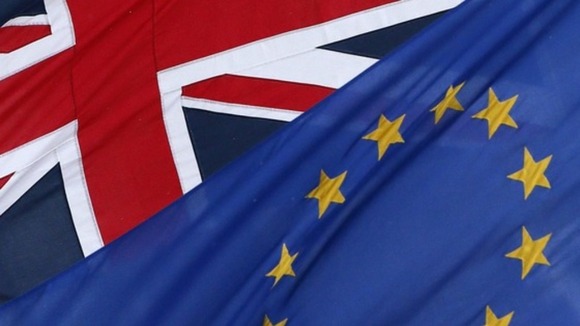 Eighteen per cent said they did not know how they would vote.
Younger Brits - those aged 18-24 - were more likely to vote to stay (55%), while more voters over 65 years old stated they would choose to leave the union (49%).